Our company specializes in Fine Wines and Super value wines. We seek to bring great quality wines at the most reasonable price.
The Wine List is specialized in end consumer & service oriented industry. Wine Catering, Wine Appreciation Courses, Wine Party, Exclusive Chef Tables and Fashion Brands event.
We carry the most exclusive world class wine portfolio in Thailand.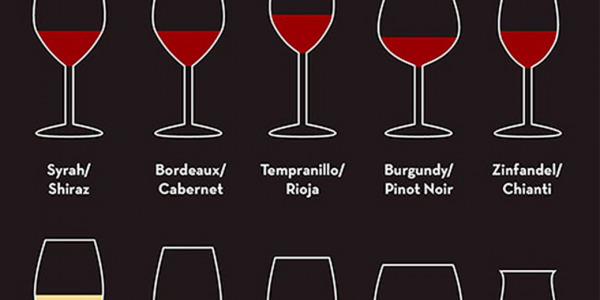 แก้วไวน์ สำคัญขนาดไหน? เชื่อว่าหลายท่านคงเคยเกิดคำถามว่าทำไมถึงต้องมีแก้วไวน์มากมายหลายแบบ เวลาเราดื่มน้ำทำไมถึงใช้แก้วอะไรก็ได้หละ หรือเครื่องดื่มแอลกอฮอลล์แบบอื่นไม่เห็นยุ่งยากเรื่องแก้วเท่าแก้วไวน์เลย มีทั้งใหญ่เล็กสูงเตี้ย แล้วเราจะเลือกแก้วยังไงดี วันนี้ทาง The Wine List Wine 101 จึงจะขอนำเรื่องความสำคัญของแก้วไวน์มาฝากให้อ่านกัน
read more